There are no more items in your cart
Shipping

Free

Total

€0.00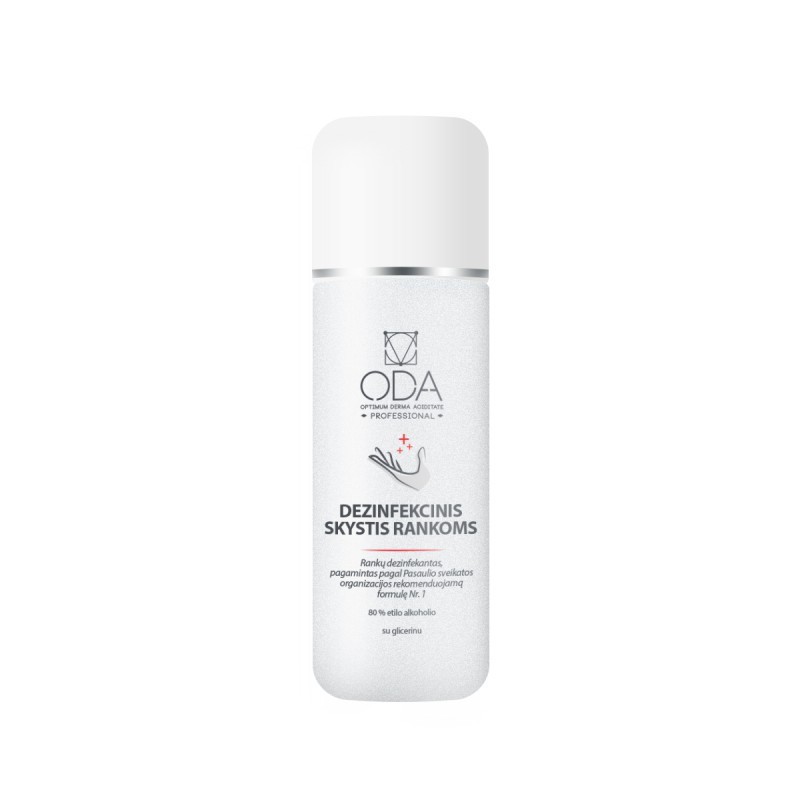  
DEZINFEKCINIS SKYSTIS RANKOMS, 170ml
Brand: ODA
Nourishing hand cream with snail concentrate has smoothing and softening qualities.
Price
€11.00
Regular price
€15.00
 In stock
16 other products in the same category:
Brand: ODA
This product is designed as a daily facial cleanser.
Brand: ODA
Designed to correct and prevent dark spots.
Brand: ODA
Contains glycolic acid, which improves the skin's resistance-enhancing properties and stimulates the production of collagen and elastin. It also stimulates skin regeneration and improves the penetration of the active ingredient. The cream is rich in antioxidants: green tea extract, jojoba oil, vitamins A, E and C, which inhibit the effects of free...
Brand: ODA
The product is designed for effective resurfacing and daily deep cleansing. The organic complex of glycolic acid and gluconolactone improves skin texture, making it firmer, and improves the skin's resistance-enhancing properties. Due to the combination of ingredients, long-term use of the cleanser restores the natural moisture of the skin, provides...
Brand: ODA
Is formulated to stimulate regeneration of the skin, soothe irritated skin and restore the healthy skin condition.
Brand: ODA
A combination of macadamia butter, jojoba oil, beeswax softens the skin of the lips, protects against the harmful effects of the environment.